About Me
---
I started photographing in 1996 with a borrowed camera and have worked at it ever since. But this is only part of the story – I'm a husband, dad to 2 wonderful youngsters, a cyclist, a gardener. I spent 10 years as an expat, I am a huge fan of swing dance and I'm so very interested in movement and light and the exact moment.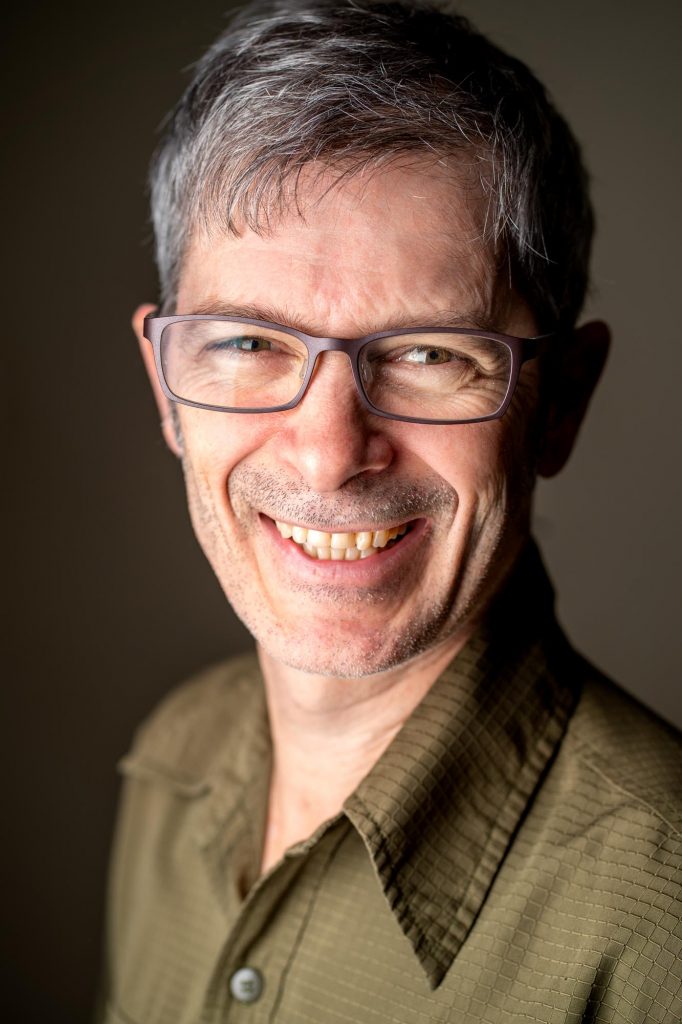 The Full Story :
Originally from Charleston, Oregon, Krishna Muirhead, began photographing in 1996 in Portland, Oregon with a borrowed camera, half a dozen library books and the desire to be a photographer. This meant many years of personal study and hands-on practice with a number of teachers to learn this extraordinary and extremely difficult craft. The ongoing learning process has involved photojournalism, studio assistant and second photographer positions. Each situation brought challenges and valuable experience, but most importantly, growth in search of a personal photographic vision. Eventually, it became apparent that photographing people provides prime opportunities for Krishna to fuse his photojournalism and studio experience with the on-going drive to create amazing images.
While living in Belo Horizonte, Brazil from 1997 till 2008, Krishna gained a huge amount of photo knowledge, especially from 1998 until 2001 as a substitute photographer for the Estado de Minas, the largest daily in the state,(75,000 per day). There, Krishna saw real, under-the-gun newsroom and street photojournalism experience covering the principal sections: police beat, sports, politics, economy, automotive and local news. In addition, it provided his first real contact with capture, manipulation and transport of digital images, skills that eventually developed into one of the core elements of his creative work.
Starting in 1999 with a basic assistant position at Studio Fotosínteses, studio experience has consistently helped Krishna develop and improve valuable photographic and lighting skills. Later, the lead assistant position at Studio Lift brought even more extensive controlled lighting and group production experience influencing other areas of his photography.
From 2000 through 2004, Krishna worked as a second photographer for Mariel Pelli Atelier Studio Fotográfico, a premier high-end wedding studio. This ongoing experience was an amazing chance to become familiar with the crucial moments of the ceremony while learning to look for unusual images.
Returning to Oregon in 2008, Krishna continues to expand his photographic experiences while focusing on people, mostly in portraits or during live events of all kinds. Currently, Krishna works full time as a wedding and portrait photographer serving the greater PDX area as well as farther afield.
Krishna currently uses professional digital equipment to supply high quality images to a wide range of private and public clients for print and digital use. Print use includes books, magazines, newspapers, catalogues, folders, fliers, press releases and other marketing and promotional material. Furthermore, stunning albums with dynamic and modern designs can be individually produced for each client. Digital work also includes viewable online galleries.
---